Because We Can Sports is powered by some amazing coaches. Our coaches are athletes that have a diverse sports background. In addition, they also have a great deal of experience teaching young players.

Our staff is highly trained and willing to go above and beyond to reach the needs of all children. We aspire to be role models for the players, along with becoming a positive influence in their lives.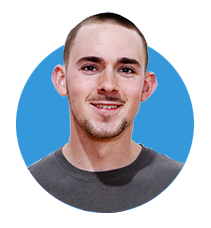 Salvatore Fabozzi
Coach Fabozzi Cares
Sal is the founder of the "Coach Fabozzi Cares" annual clinic. The clinic focuses on providing players with disabilities a chance to work on their basketball skills in a judgement free environment.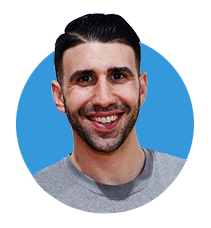 Anthony Passalacqua
Shootin School
Anthony is the founder of "Shootin' School Basketball". The basketball program has been operating on Staten Island since 2009 and works directly with over 1,000 players per year.